Warehouse (Magazyn) v1.7 is underway and will be available soon!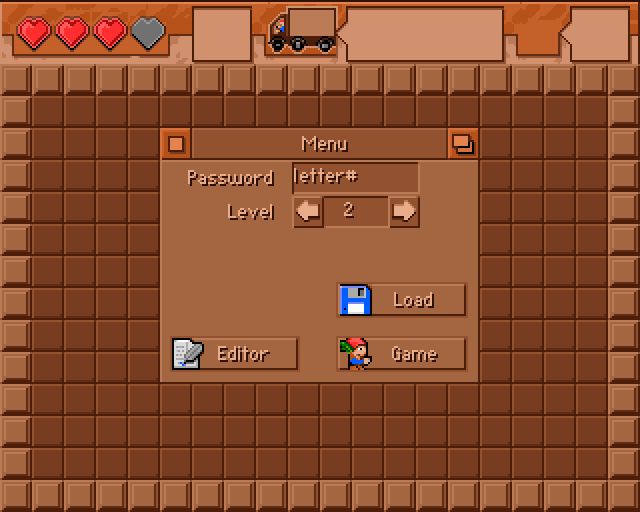 I have made huge progress on this game. It already has 27 commits to game engine repository. The new board editor is up and running along with revised Blitter object system. I am working on finalizing game logic.
Download link soon available.
Warehouse v1.6 is available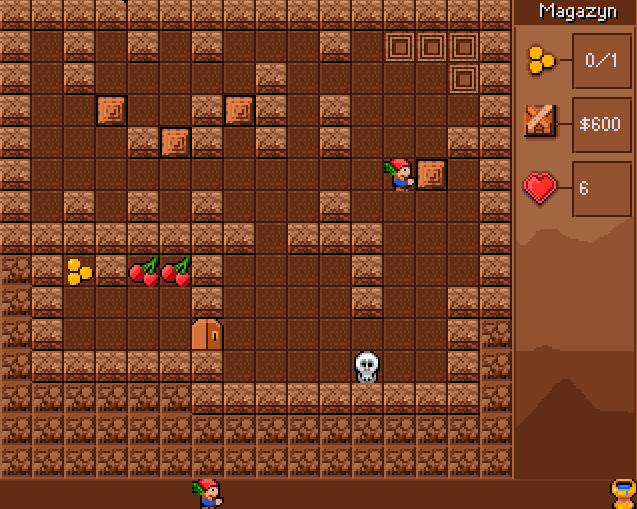 Game "Warehouse" for Amiga OS 3 with Enhanced Chipset has become available. It is a Sokoban clone.
Download link: Warehouse 1.6.lha
Gloom Deluxe by Black Magic area
This page contains some useful utilities and add-ons for the famous Gloom Deluxe game from Black Magic.
This includes Gloom map editor (Additional data for editor).
Here is a description for this program.
Boulder Daesh by Guido Mersmann area
Here my fixed caves for Boulder Daesh are placed.
These are original caves from Boulder Dash with good design (to free fierflies you do not need to get in contact with them).
Benefactor by Digital Illusions area
Some material from Benefactor can be found on my page.
Deluxe Paint V area
Here you will find graphics drawn by me and some tips for this painting program.
Page contents are (C) Copyright 2016-2022 Robert Szacki